Literacy Volunteers of Kent County
About LVKC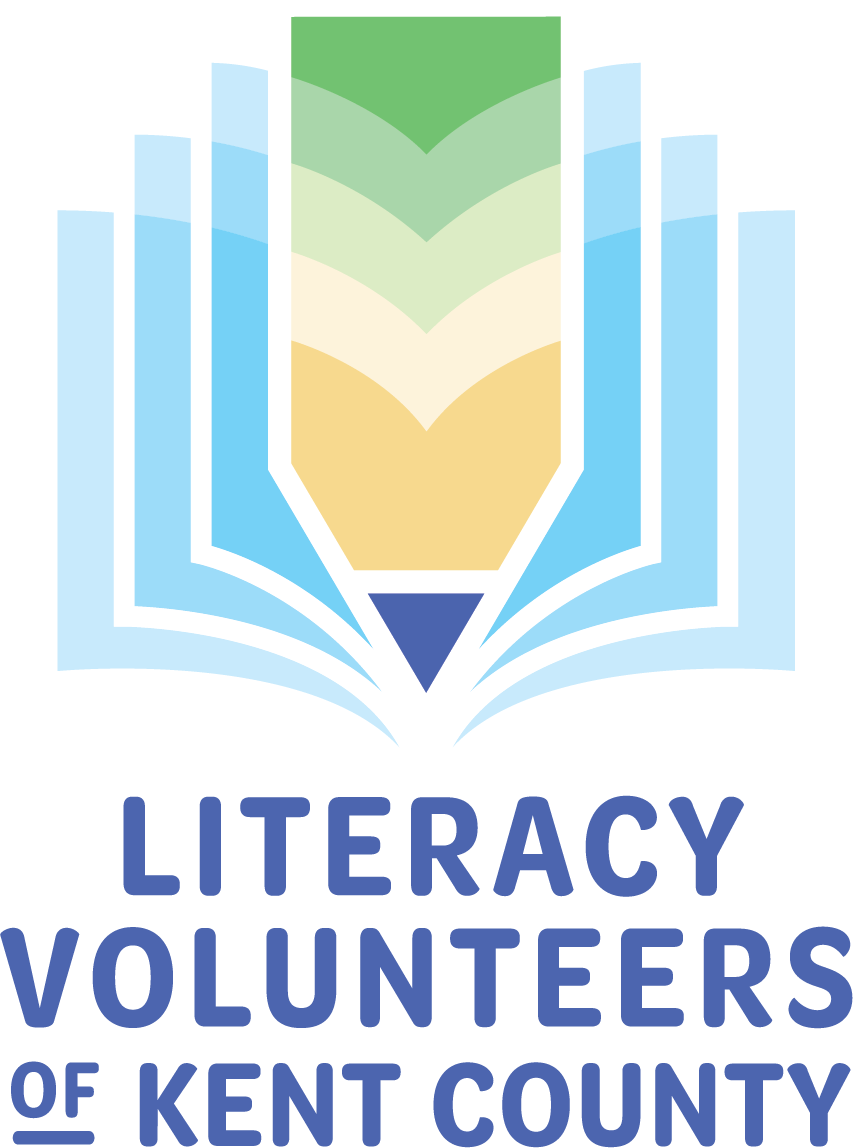 Serving Our Community for Over 40 Years
Literacy Volunteers of Kent County, Inc. (LVKC), housed in the Coventry Public Library, is a non-profit organization with a nationally recognized Adult Literacy Program that has been serving the Rhode Island community since 1980. LVKC trains volunteers to tutor adults whose limited English literacy skills prevent them from functioning effectively in their homes, workplaces, and communities.
The program offers free, confidential, one-to-one tutoring to adults 18 years & older, and to youths 16 years & older who are not enrolled in a traditional academic program. Prospective students read at or below the 6th grade level and are adults whose first language is not English.
If you or someone you know would like more information on how to become a tutor, or to enroll in our program as a student, call (401) 822-9103 or email lvkc@coventrylibrary.org
Click HERE to learn more on how to become a Student.
Click HERE to learn more on how to become a Tutor.